DIY: Hair oil with Moringa Oil
Moringa oil, also known as ben oil is an ultimate king among natural oils. It contains 70% of oleic acid, which is ranked in the group of omega-9 acids. On top of that, the oil is rich in vitamins A, E, B, C, minerals and phytosterols. The last one inhibit development of free radicals and ageing processes.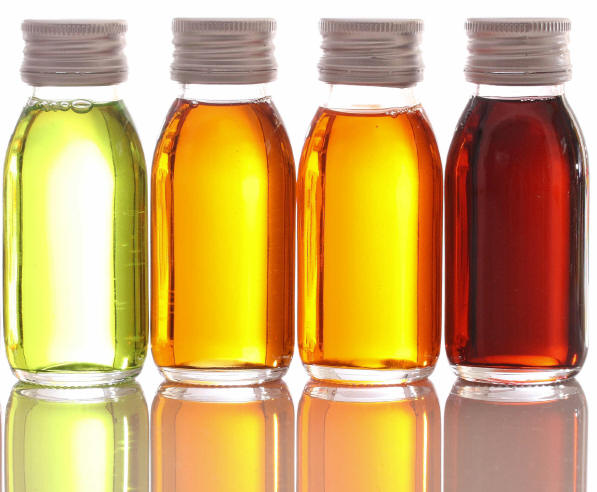 Moringa oil is perfect for hair with medium porosity hair, which are the most common type of hair in the world.
To enhance its properties you can blend oils that penetrate hair at a similar pace.
To do that, we advise you to make a mix of well balanced oils, which will complement each other and in no time will provide you with the results like elastic, hydrated, glossy, soft and manageable hair. Furthermore, oils will protect the streaks against unfavourable atmospheric conditions.
How to make oil mix? Prepare following ingredients:
Moringa oil – 3 table spoons
Almond oil – 1 table spoon
Macadamia oil – 1 table spoon
Jojoba oil – 1 table spoon
Pour all ingredients to a small bowl and gently mix them. Then you have to pour the mix into the dark glass bottle and use at least once a week for hair oil treatment.
How does hair oil treatment look like?
Mix of oils apply on dry hair and scalp and perform delicate massage. This way you will stimulate blood circulation and make it easier for active substances to absorb into skin cells. The oils used in mix are really great in distribution on hair and absorb truly fast. Leave oils on hair for the night. In the morning wash your hair with delicate shampoo.
Oils can be applied before hair wash. In aim to do that, apply mix on hair and scalp and wash them after approximately an hour with a shampoo.
You can also add the mix to your favourite hair mask. Just few drops mix with the mask and use it accordingly to manufacturer's instructions.
Moringa oil based mix can be applied also on the dry hair ends alone. 2-3 drops of oil rub in hair ends. This will provide them with protection against damages and split ends.
You can use the oils for hair rinse. In order to prepare it take one tea spoon of the mix and pour it into the bowl with brewed and drained nettle, common horsetail or chamomile extract. Dip your hair in the bowl and wait for them to absorb the rinse. Then wrap your head with a towel and wait at least an hour. After this time wash your hair with delicate shampoo.
Good Luck!